Ordinary Time: August 23rd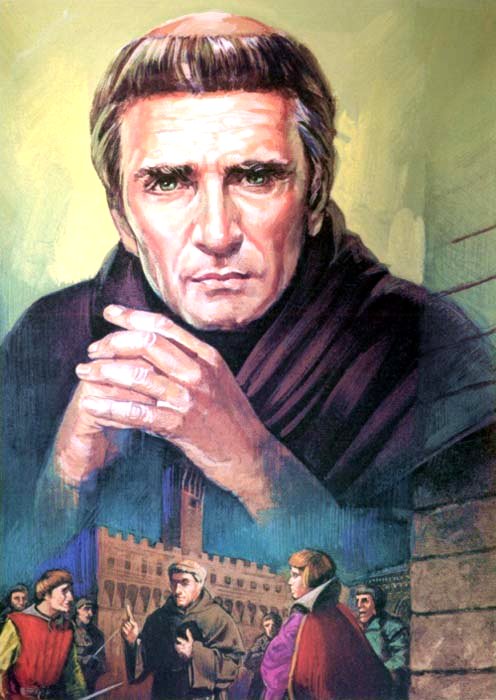 St. Philip had special talents for leadership and organization; he was the second founder of the Servites and a great missioner. Of him the Breviary says: "His love and sympathetic consideration for the poor was truly remarkable. On one occasion, he gave his own clothing to a destitute leper at Camiliano, a village near Siena, and immediately the poor, sick beggar was healed. The report of the miracle spread far and wide, and many of the cardinals who had assembled at Viterbo after the death of Clement IV (1268) for the election of Christendom's chief shepherd were minded to choose Philip, whose angelic life and mature wisdom were universally acknowledged. But as soon as the saint became aware of this, he went into hiding upon a hill until Gregory X (1271-1276) had been elected; for he sought to be spared that burdensome dignity."
Philip died at Todi in Tuscany. During his last hours, he requested the attending Brother to bring him his book. The Brother did not understand what he meant. "The crucifix," the saint added. That was the book the saint had studied all the days of his life.
Source