SEPTEMBER 2013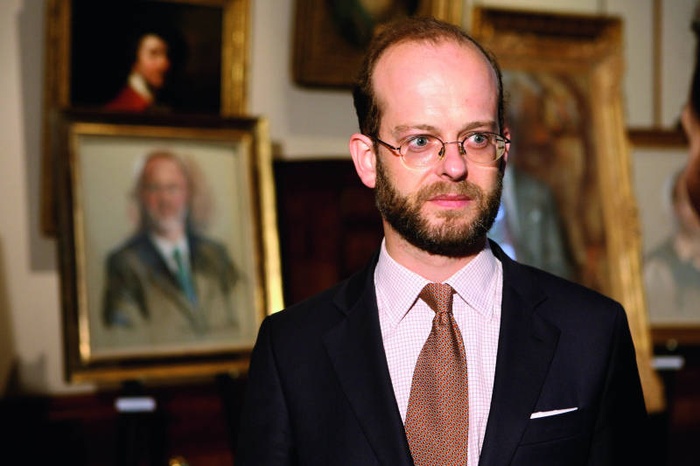 Lord Nicholas Windsor
Next week Washington DC will be treated to the arrival of a pro-life Catholic who is also a member of the British royal family.
How is that possible?
Nicholas Windsor gave up his place in line to the British throne when he converted to the Catholic Church in 2001. He became "the first male blood Royal to convert to Catholicism since Charles II on his deathbed in 1685."
Lord Nicholas—now 43—was married to his wife Paola Frankopan, who is descended from the noble line in Croatia, and became the first British royal ever married in the Vatican. His godfather is Prince Charles. His first cousin once removed is Queen Elizabeth. He is, to say the least, connected.
Lord Nicholas is coming to Washington DC in the company of Lord David Alton, a life peer, that is, his title cannot be inherited, who is one of the great pro-life heroes in Great Britain and beyond.
The two Lords are coming to present their joint project for a Museum of Christian Heritage to be located at the Jesuit estate Stonyhurst, the home of Stonyhurst College in Lancashire, England.
Continue reading:
http://www.crisismagazine.com/2013/a-british-royal-comes-to-america-to-tell-the-catholic-story