6 September 2012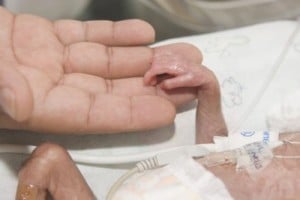 A baby girl found alive in a morgue in Argentina hours after being declared dead has gone home for the first time.
The five-month-old Luz Milagros, or "Miracle Light", is in a stable condition but still uses a tube for feeding and breathing.
Mother Analia Boutet and her husband had been told the premature baby was stillborn on 3 April.
But when they went to a refrigerated morgue 12 hours later, they found the little girl trembling in the coffin. (..)
Full text:
http://www.bbc.co.uk/news/world-latin-america-19514356